The football team that has won the title of Polish champions 13 times, which in the second decade of the 21st century dominated on their rivals' home fields. During this time, Legia won five championship titles, six Polish Cups, and was promoted to the Champions League, where it fought unforgettable battles with Real Madrid.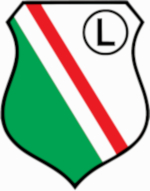 The project of Andrzej Bargiel involving skiing down the second highest peak of the Earth: K2 (8611 m a.s.l.). This is a challenge that has never been met before. On 22 July 2018, Bargiel became famous in the world of international himalism. Enel-sport was the official medical partner of the event.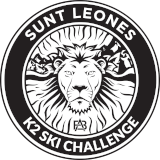 A campaign offering free running classes on treadmills throughout Poland. Launched on "Radio Three" it quickly evolved into a powerful community of amateur runners throughout the country. Today, there are trainings that take place over 33 weeks during the year and countless running events.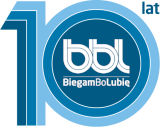 MG13 Szkoła
Marcina Gortata
The School of Sports, founded and run by Marcin Gortat – centre, who for 13 years played in the best league in the world, the NBA. He was the only Polish player in history to appear in the NBA finals. For years, Gortat has been involved in training his successors; in addition to summer camps, he runs schools in four cities in Poland.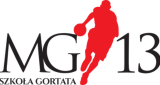 Polski Związek
Koszykówki
A sports association responsible for the Polish basketball team. Enel-sport is the medical partner of the men's team, which in 2019 – after more than a 50-year break – again qualified for the world championships.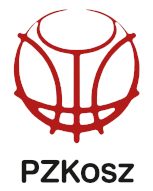 The major basketball league in Poland, both for women and men. Enel-sport is a medical partner of the league, providing medical care to hundreds of Polish players.